I 418 LED
LED technology, efficiency and comfort
Maximum performance for LED lighting in the tertiary sector. The structural simplicity of the I418 LED is designed for use in modern, essential offices or workplaces. This combination of simplicity and solidity reveals its elegance when it brings out the best-performing reflector in its category, designed with direct and indirect emission to achieve a 'soft light' effect, greatly enhancing ambient comfort.
Recessed luminaire for installation in exposed structure, staves and plasterboard. Also for PLAFONE installation with adapter. Characterised by excellent glare control of the Dark light type, its use is particularly suitable in all workplaces with video terminals where operators are exposed to artificial light for long periods of time.
The point light emission on the work surface gives it beam preci- sion, the indirect emission that is reflected on the side reflectors greatly enhances comfort thanks to an overall soft light result.
Additional accessories are also available to supplement the emergency lighting: the LED Inverter to switch on part of the luminaire in the event of a power failure, or the LED Module to be inserted into the appropriate housing.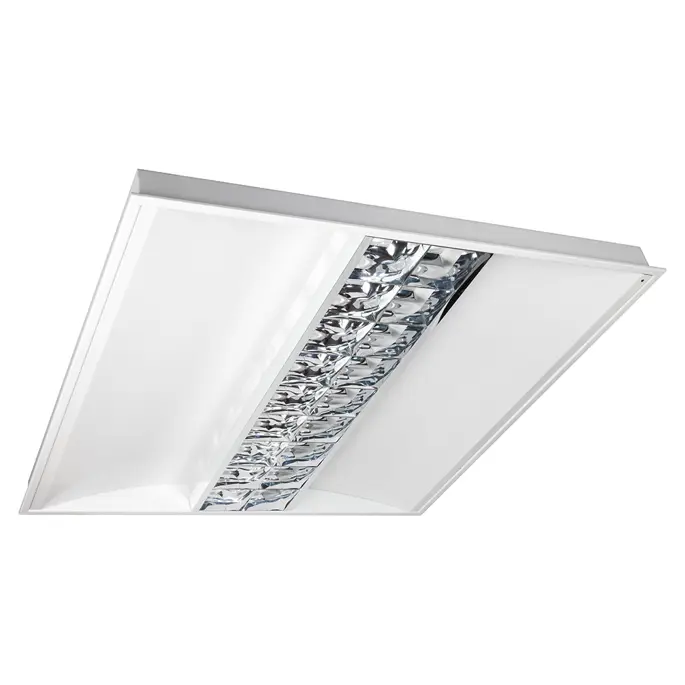 Specifications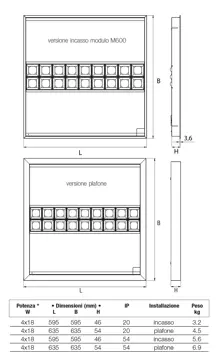 Emergenza - Emergency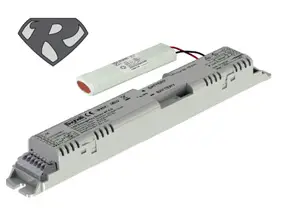 Con inverter LED/ Autoripara. Inverter LED / Autoripara.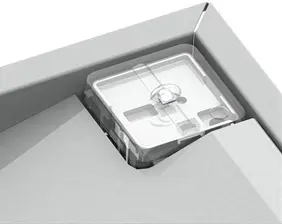 Con inverter EcoLED/Modulo LED da ordinare separatamente. With inverter ECOLED / LED module to be ordered separately.
Installazione - Installations